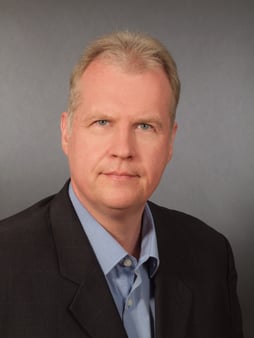 Christoph Grüten
Managing Director, Silex Technology Europe GmbH
As Managing Director for Silex Technology Europe GmbH, Christoph Grüten is responsible for the European business of Silex Technology. In this role, he oversees and manages the team for the EMEA region (Europe, Middle East, Africa), is responsible for the strategic direction of the territory and is charged with managing operations.
Grüten joined Silex Technology Europe in 2003 as a regional sales manager. He took over the responsibility as Managing Director in 2006. Prior to Silex he was in Sales for a German telecommunication manufacturer and later acted as team leader for a telecom network infrastructure and service provider.
Grüten received a bachelor of arts in Economics, Politics and Languages from Kingston upon Thames University, United Kingdom. He lives in North Rhine-Westphalia, Germany with his wife and two daughters.