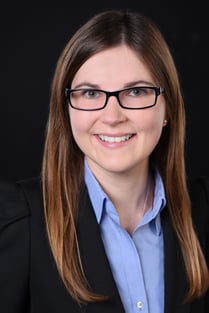 Diana Seifert
Director of Sales, Silex Technology Europe GmBH
As the Director of Sales for Silex Technology Europe, Diana manages the sales team for the Embedded Wireless and the Box Product portfolio for the EMEA region.
In 2019, Diana joined Silex. Prior to Silex she worked in the distribution for embedded WiFi modules and microcontrollers.
As a graduate of University of Applied Sciences Landshut, Diana gained a Bachelor of Engineering. Diana lives in Munich, Germany and enjoys martial arts and running in her spare time.