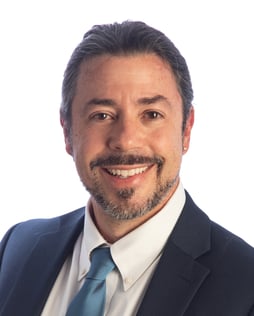 Clay Fazio
Vice President Product Management, Silex Technology America
Clay joined Silex Technology America in 2022 as Vice President of Product Management. In this role, Clay is responsible for the direction and advancement of Silex's product portfolio and sales enablement.
Clay graduated from University of California Irvine with a Bachelor of Science in Electrical and Computer Engineering and received his MBA from Pepperdine University.
With his experience and his passion in technology, Clay will help Silex grow into the top spot as the premier Embedded Wireless provider.