When It Absolutely Must Connect.
Transform your products into secure, reliable wireless devices that deliver a completely connected, always-on experience.
Connectivity Solutions
Proven solutions that solve enterprise-wide connectivity challenges and that can be customized to meet your specific requirements.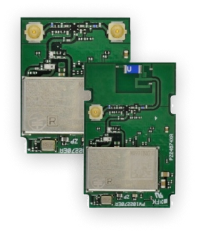 Embedded Wireless Modules
Integrate ultra-reliable connectivity to your medical, industrial, and commercial devices.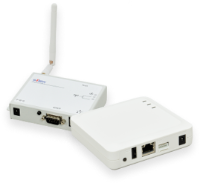 Network System Solutions
Efficiently add connectivity to existing medical, industrial, and commercial products.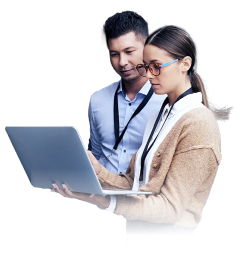 Software and Services
Collect and manage data, achieve device certification, and access customization services.
Application Expertise
Unmatched wireless expertise and unrivaled support for a wide variety of Wi-Fi applications.
Why Silex
The best customer experience for "When It Absolutely Must Connect".
Best-in-class partnerships
Silex partners with premier technology providers to offer proven, comprehensive solutions.



Wireless expertise
20 years of Wi-Fi and Bluetooth experience and exclusive access to Qualcomm technology.
Dedicated support
Local engineering resources for pre-sales consultation, integration, and post-sales support.
Unrivaled quality
Highest reliability for medical and industrial applications.
Silex is the trusted name in connectivity solutions.





Silex is a very important partner for us. They support many use cases in the industry with services and applications that customers really benefit from. We're extremely happy to partner and bring solutions to the market with Silex.
Shravan Surineni
Director of Product Management, Qualcomm
Silex Resource Center
Webinar
Accelerating the Future of Wi-Fi Connectivity to Wi-Fi 6E
Wi-Fi 6E takes advantage of the Wi-Fi spectrum in the 6 GHz band, helping to future-proof your devices.
White Paper
How Does 802.11ah Compare with Other LPWAN Technologies?
Gain insight into the competing low-power wide-area (LPWA) technologies to meet the needs of high coverage, low power IoT applications.
Get started with Silex Technology