SX-ND-4350WAN-Plus is a wireless interactive display adapter and also functions as a wireless access point. The product connects to the network and the display in a presentation or classroom environment.
Wi-Fi Access Point with wireless display connectivity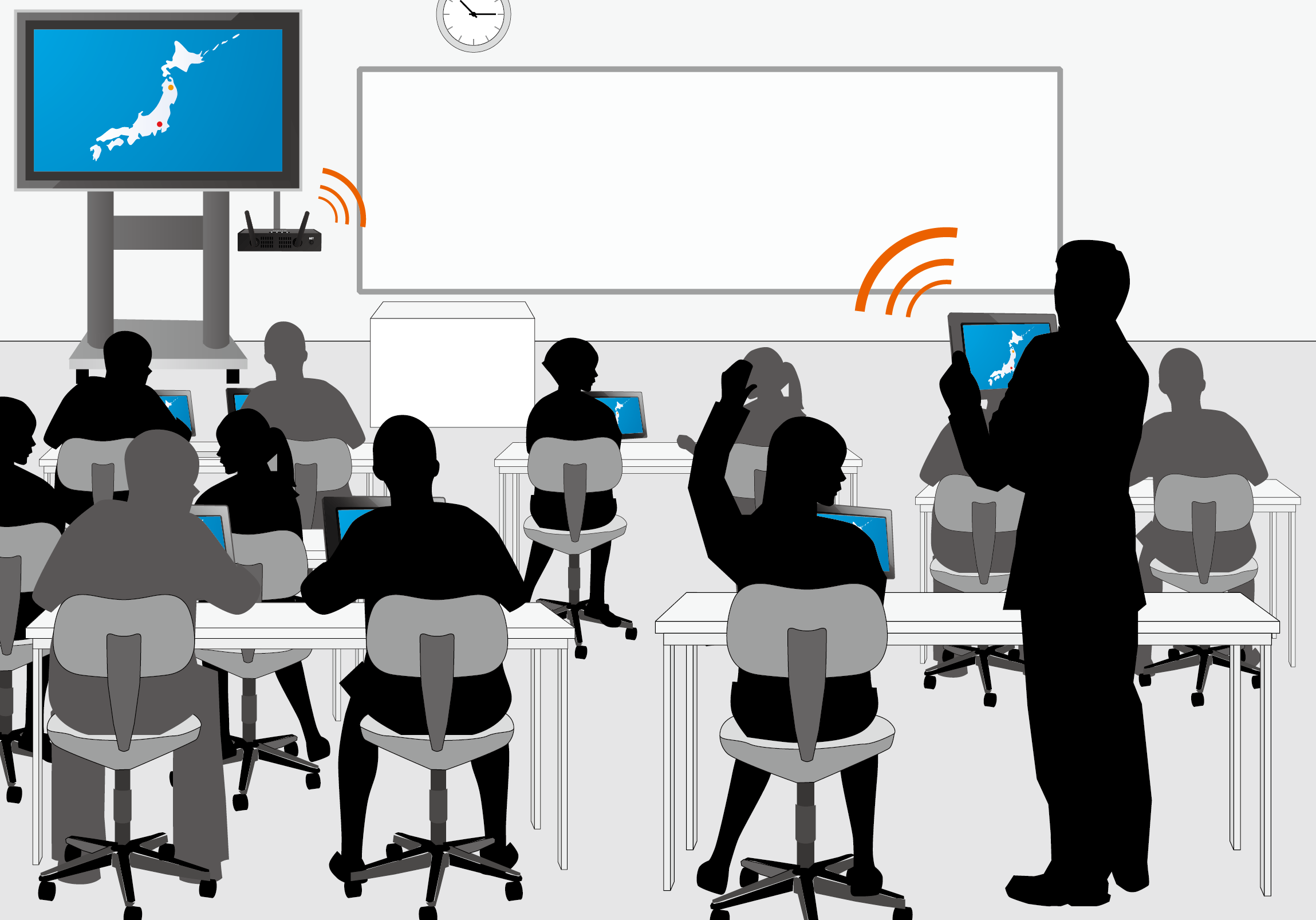 SX-ND-4350WAN Plus builds Wi-Fi local area network with the enterprise security with 802.1X. Utilizing multiple SSIDs and VLAN IDs, it can separate the classroom LAN from other networks. Once SX-ND-4350WAN plus is installed in a classroom, a teacher can displays its screen wirelessly and connect with students' computers.
SX Virtual Link Display for Education software to support classes
Students' screens monitoring and sharing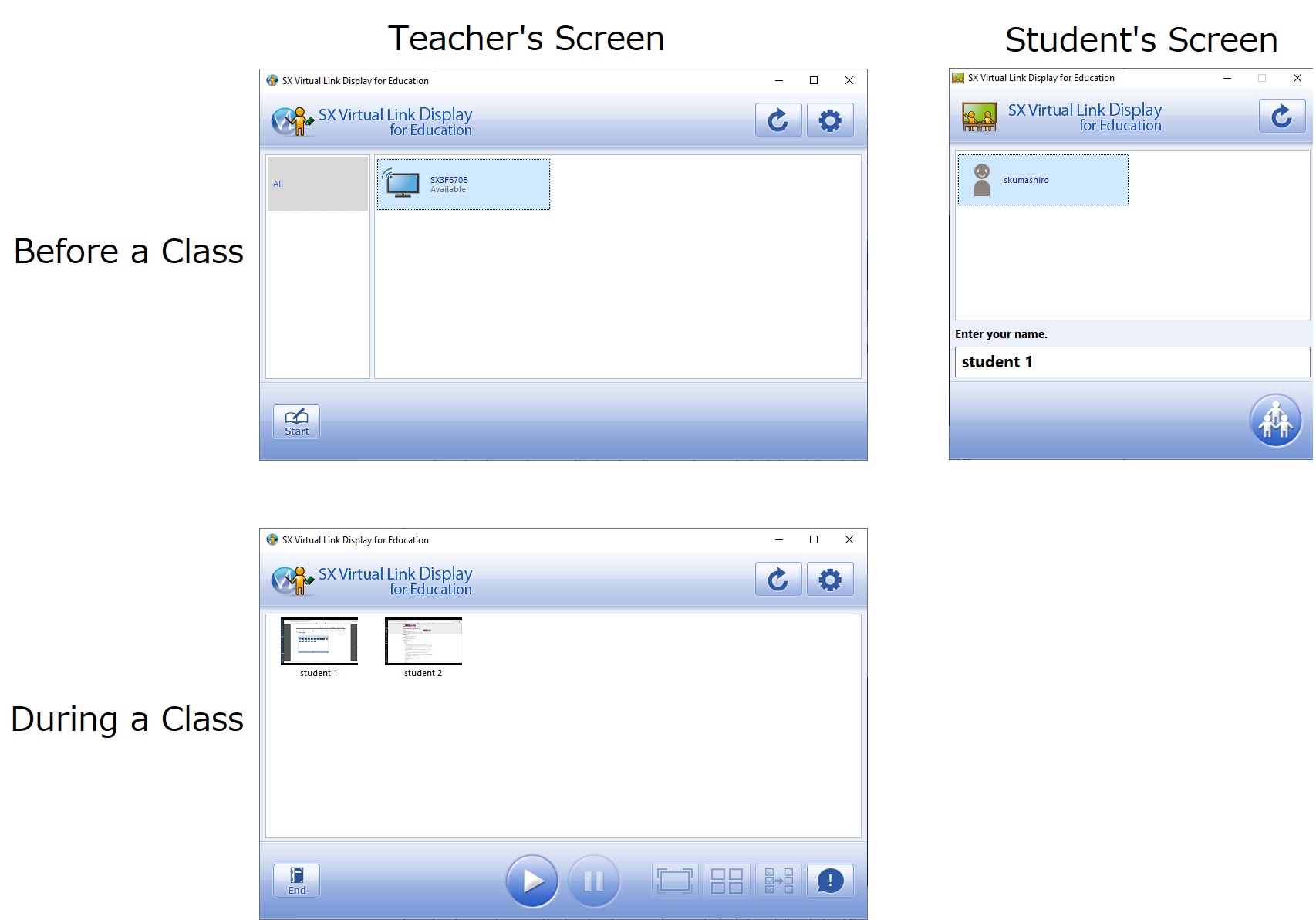 A teachers can see thumbnails of students' computers' screen from its computer. By selecting students' screens, the teacher can display students' screens wirelessly. The screen switching is easy and seamless.
Synching with Interactive smart board wirelessly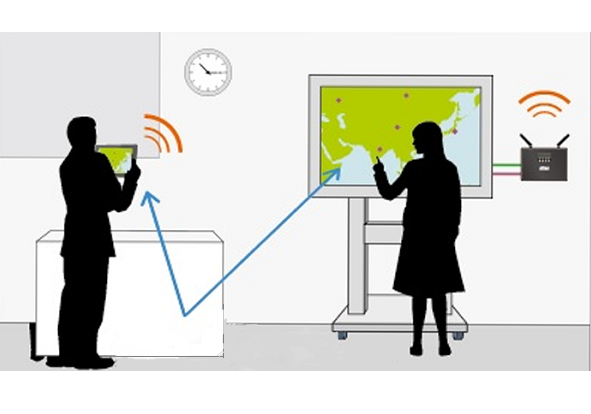 SX Virtual Link technology allows an interactive smart board to synchronize with a teacher's computer wirelessly. A teacher and a student can interact with each other wirelessly through the interactive smart board.
Screen annotation and saving on an USB storage device attached to SX-ND-4350WAN Plus wirelessly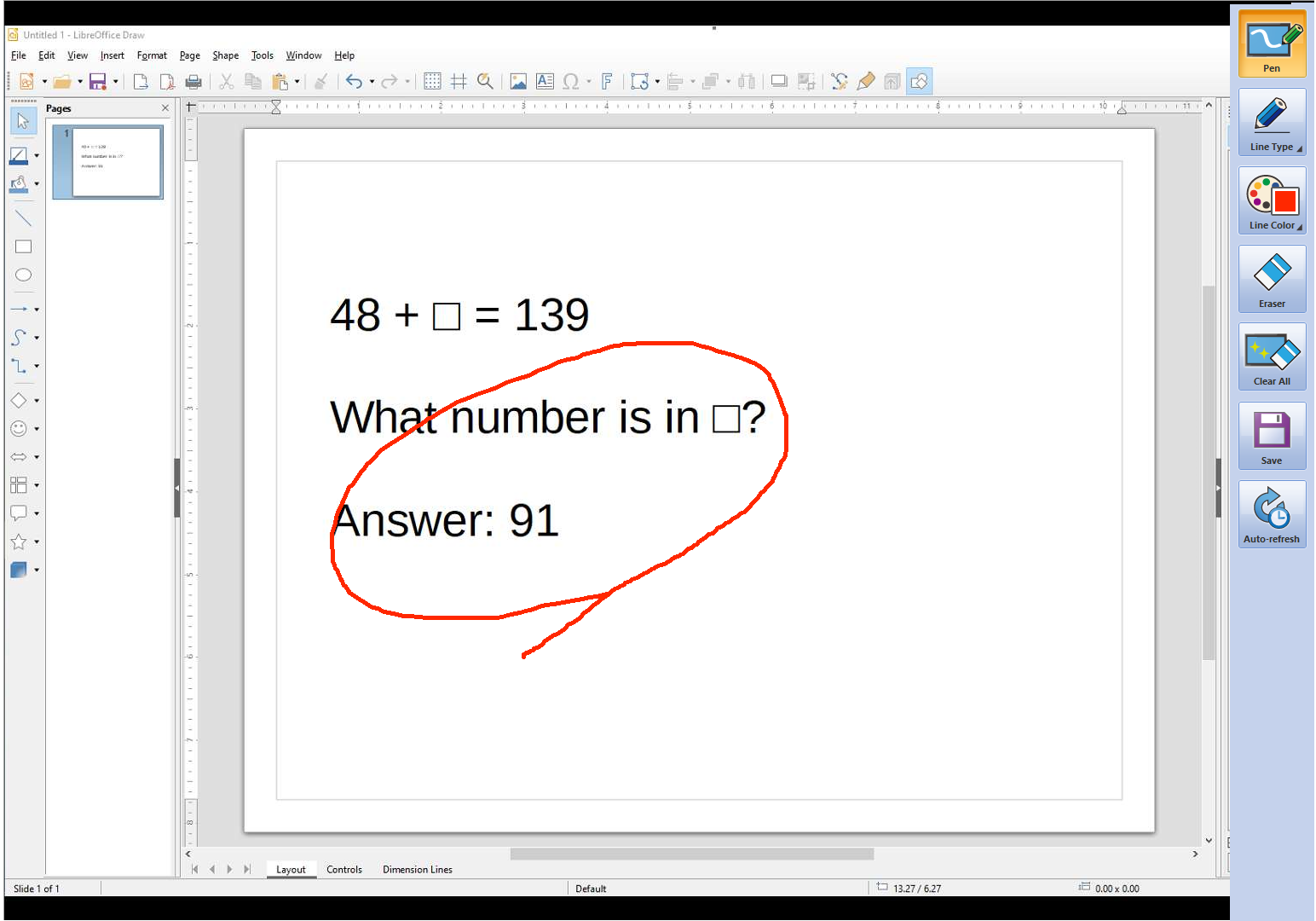 A teacher can annotate comments or notes on shared screen and save it on the USB storage device on either its computer or SX-ND-4350WAN Plus wirelessly. Saved data in an USB storage device can be wirelessly accessed from any computers through SX Virtual Link software.
Getting students' attention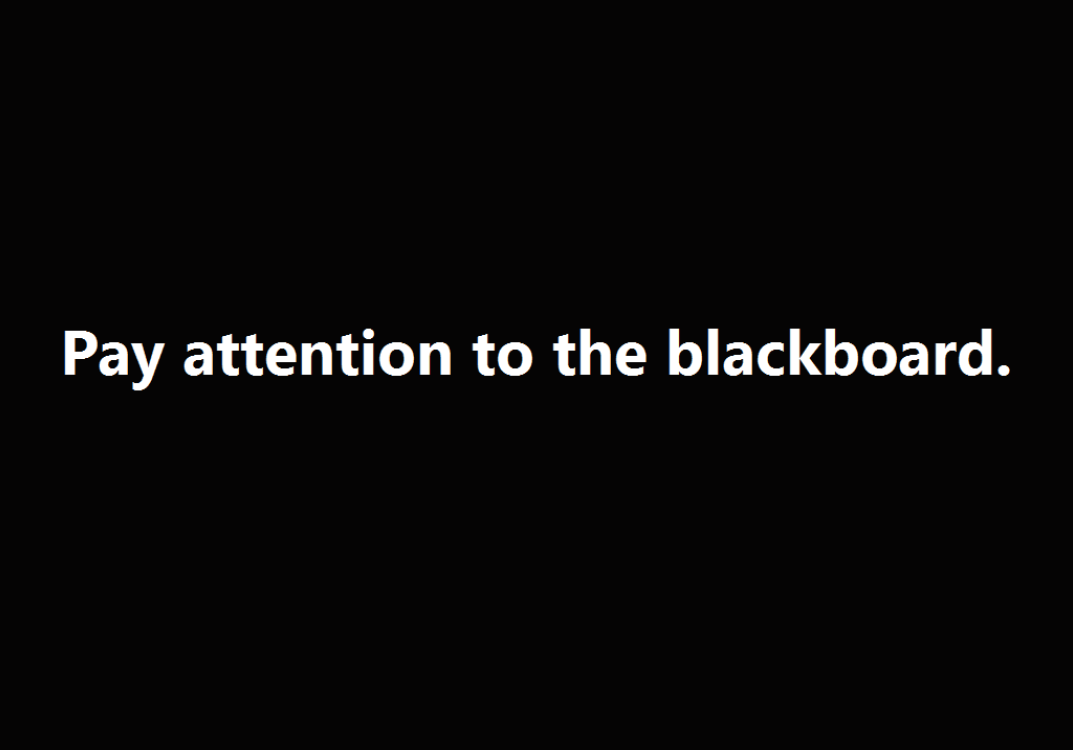 A teacher can lock students' screens when necessary.