WPA3-Enterprise:
The AP-100AH supports WPA3-Enterprise (128-bit mode) for 802.1X RADIUS authentication. The AP-100AH allows customers to overlay the existing enterprise network requiring 802.1x authentication by 802.11ah Wi-Fi HaLow network to cover the wider area. Combined with the use of the BR-100AH, any Ethernet device can be added to the Enterprise network through the AP-100AH.
NAT Support:
The AP-100AH supports Network Address Translation (NAT) which permits the access point to behave as an agent between the Internet and the private network. It signifies that a unique IP address can be used to symbolize the overall class of network devices like PCs. Thus NAT tenders the double feature of address translation and security for networking systems.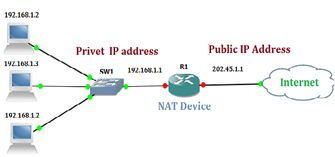 Seamlessly Connect to an Existing Network
The AP-100AH combines all the good parts of Sub-GHz technology and blends it with the familiarity, strength, and technological power of the W-Fi standard. What this means is that you can simply add this to your existing Wi-Fi 802.11a/b/g/n network and add 802.11ah and leverage the benefits of long range and scalability that this new technology offers.
Embedded Web Server
The AP-100AH has an inbuilt webserver and a configuration page that can be used to configure the access point. It supports both http and https protocol with TLS security.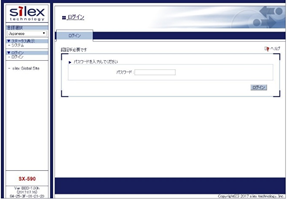 Customization for OEM's
We offer customization service leveraging our proprietary technologies and "know-how" incorporated into AP-100AH. Please contact us for your need for re-branding, feature enhancement, firmware customization, or hardware redesigning to meet your unique requirements.