Posted by Govardhan Shanmuga Sundaram, August 2, 2018
Silex to participate at ACT 2018
Silex Technology is participating at Arrow Centralized Training (ACT) on 7th August 2018, an event organised by Arrow electronics. This event gives a platform to convey Silex's latest in Embedded Wi-Fi, such as Advanced Mesh Technology, Next-Generation IoT Modules, Wi-Fi Solutions for the i.MX8 Platform.
ACT 2018
August 6 – 10, 2018
Sheraton Downtown
Denver, CO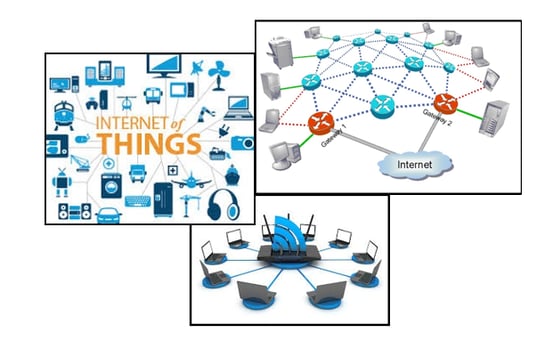 Mr. Andrew Ross (Director of Customer Support) will be representing Silex technology. He will demonstrate silex's new, and easily configurable mesh network module that has enterprise security and unrivaled reliability for enterprise applications. Early access of our next-generation IoT Wi-Fi module based on QCA4020 that enables seamless integration of WLAN, Bluetooth, and Zigbee technologies will be addressed in the session. He will also discuss our current projects with NXP to provide wireless connectivity options for i.MX 8 and i.MX RT application processors.
For more information about the event, contact our sales team at sales@silexamerica.com.