Posted by Govardhan Shanmuga Sundaram, March 29, 2018
How to set MAC address for radios to enable interoperability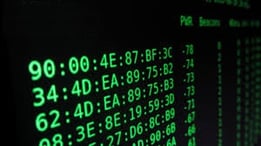 Customers can now configure their products with their own product design and manufacturing procedures based on their requirements. By configuring the unique 48 bit MAC address, radio like SX-SDPAC can be made to inter-operate with other network devices. Unlike SX-SDMAC modules, for which the MAC addresses are programmed into the unit at the time of calibration in the factory, SX-SDPAC goes through a different process to pass on this information..
Let us learn here how we pass on the information to SX-SDPAC radio.
Typically a customer arranges for the creation of unique MAC address, storing it and initializes the radio
Out of 48 bit, the first 24 bit is reserved for the OUI acquired by the customer. The remaining 24 bits are matter of choice of customer, provided they are not repeated.
Customers can also arrange MAC address by other company which already has an OUI assigned to it
It is important to configure their product properly. Failure to do so may lead to improper operation with same MAC address for multiple units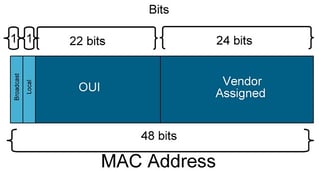 Here is how we set MAC address for WLAN and BT,
Setting the WLAN MAC address:
The 802.11 WLAN radio requires one MAC address. SX-SDPAC driver needs MAC address during initialization , in order to set the address before WLAN operations begin. Following are some of the ways for MAC address to be set for WLAN,
Code Aurora
ath10k
Windows
Setting the BT MAC address:
A separate MAC address is needed for the Bluetooth radio integrated with SX-SDPAC. Some of the ways to set MAC address for Bluetooth stack are,
For more detailed information on this, contact our sales team at sales@silexamerica.com.
Download our Application note for the complete guidance on how to set MAC address.