Posted by Govardhan Shanmuga Sundaram, October 2, 2018
Wi-Fi for Efficient Operating Rooms
The clutter of equipment and wires in today's operating room is increasing. Increasing operating room crowding may present unnecessary hazards to traffic and adversely affect the performance of the surgery. Patient's recovery is totally dependent on both the caretaker and the environment they are in. Patients and their families look for visible evidence that shows that a hospital is safe and that those caretakers are skilled.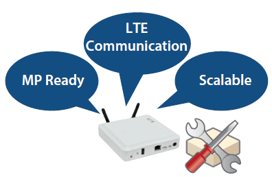 Despite technological advances in health care, all those wires and clutter at the side of the patient's bed shows no sign of retreating. But what will be the biggest challenge to change this scene? Replacing wires with wireless technology to remove all the clutter. If replaced, how do we avoid wireless congestion and guarantees performance quality during surgical procedures.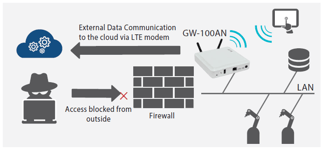 Stryker , one of the world's leading medical technology companies , wanted to address this problem. A high-performance Serial/Ethernet to Wi-Fi module that provides connectivity for low-power portable devices will resolve the issue. Silex's SX-580 embedded intelligent module, which provides a complete solution for integrating wireless network.
Stryker was able to address both the challenges by using Silex Technology's SX-580, the previous version of the new SX-590 module. Silex customized the SX-580 to meet Stryker's requirements. By configuring SX-580 to use it as a a wireless UART device control, it helped Stryker eliminate clutter and wiring in the operating room. Medical equipment like pumps, saws, ventilators could now be easily moved , resulting in efficient operating rooms. Read the full case study to learn more.
For more information on dual-band low-energy, low-power Wi-Fi module, contact our experts at sales@silexamerica.com.